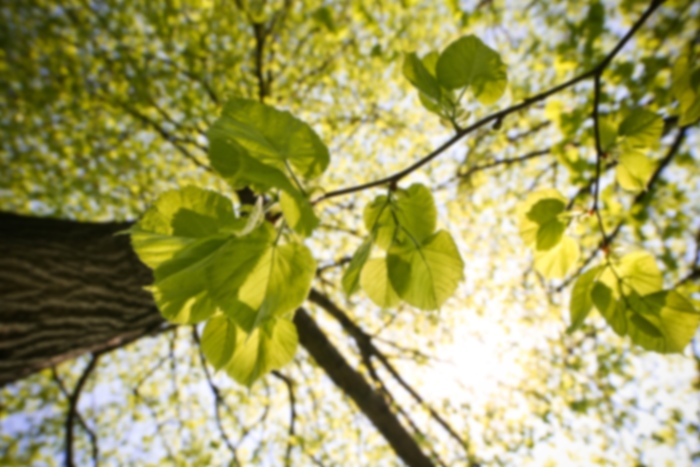 Anna Vedina,
MD
Family Medicine
Anna Vedina, MD, received her undergraduate degree from Utah State University and completed medical school at the University of Utah in Salt Lake City. She then moved to Richmond, Virginia to complete her residency training in internal medicine at VCU's School of Medicine.

A native of Russia, Dr. Vedina speaks both English and Russian fluently. She has a special interest in preventive medicine and women's health issues. She has expertise in assisting patients manage chronic health conditions such as diabetes, hypertension and high cholesterol.

Dr. Vedina lives in Midlothian and enjoys spending time with her husband and daughter.
First available appointment is on 3/29/19
First available appointment is on 5/8/19
First available appointment is on 4/24/19
Accepts most insurance. Contact your insurance provider for coverage information
Family Medicine - Primary
Graduate Degree: University of Utah School of Medicine
Residency: Virginia Commonwealth University School of Medicine
Chippenham Hospital
Johnston - Willis Hospital